🎾Elite Tennis Trainer🎾
The Elite Tennis Trainer is the ideal practice tool for improving your entire set of tennis skills without a net, court, or partner! With the sturdy non-slip base and no-tangle Kinetic Cord, you get hours of continuous practice to get your game and body in shape. Not only can you improve all your tennis strokes, you can maximize your speed and cardio while building quickness, hand-eye coordination, and stamina.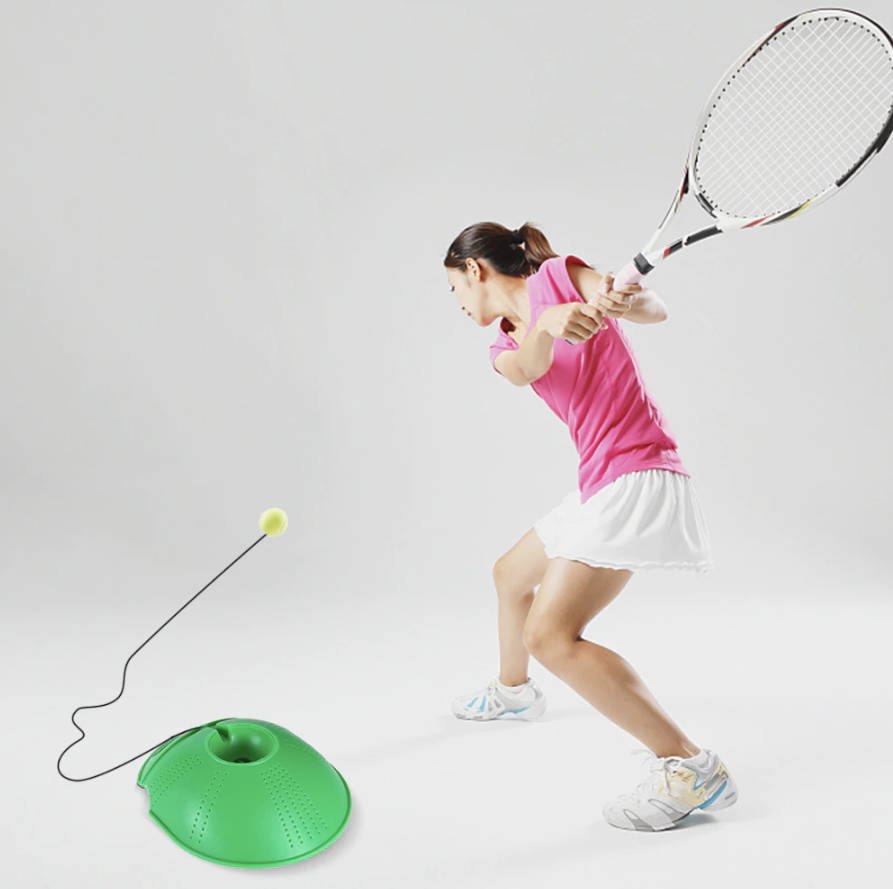 //
---
It sets up virtually anywhere and stores easily. The cord and tennis balls fit right into the rugged, non-slip base. The durable Kinetic cord stretches up to 30 feet, with dual-swivel connectors that keep the Kinetic cord from tangling as it stretches up to 30 feet and then returns the ball to you.
//
---
Just fill the base with water and it automatically will become heavy enough to hold itself in its place. There are "Non-skid pads" under it which keep it in one place. It simulates a real experience so all you do is unwrap the cord and hit the ball as hard as you want and the and the ball will bounce back to you.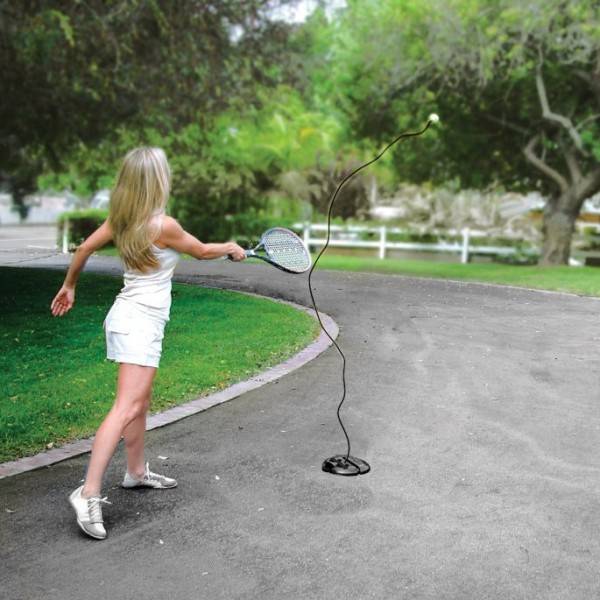 //
---
This is one of the best devices to get help sharpen you tennis skills at any time of the day. You can warm up with it, practice your strokes, and work on your swing speed.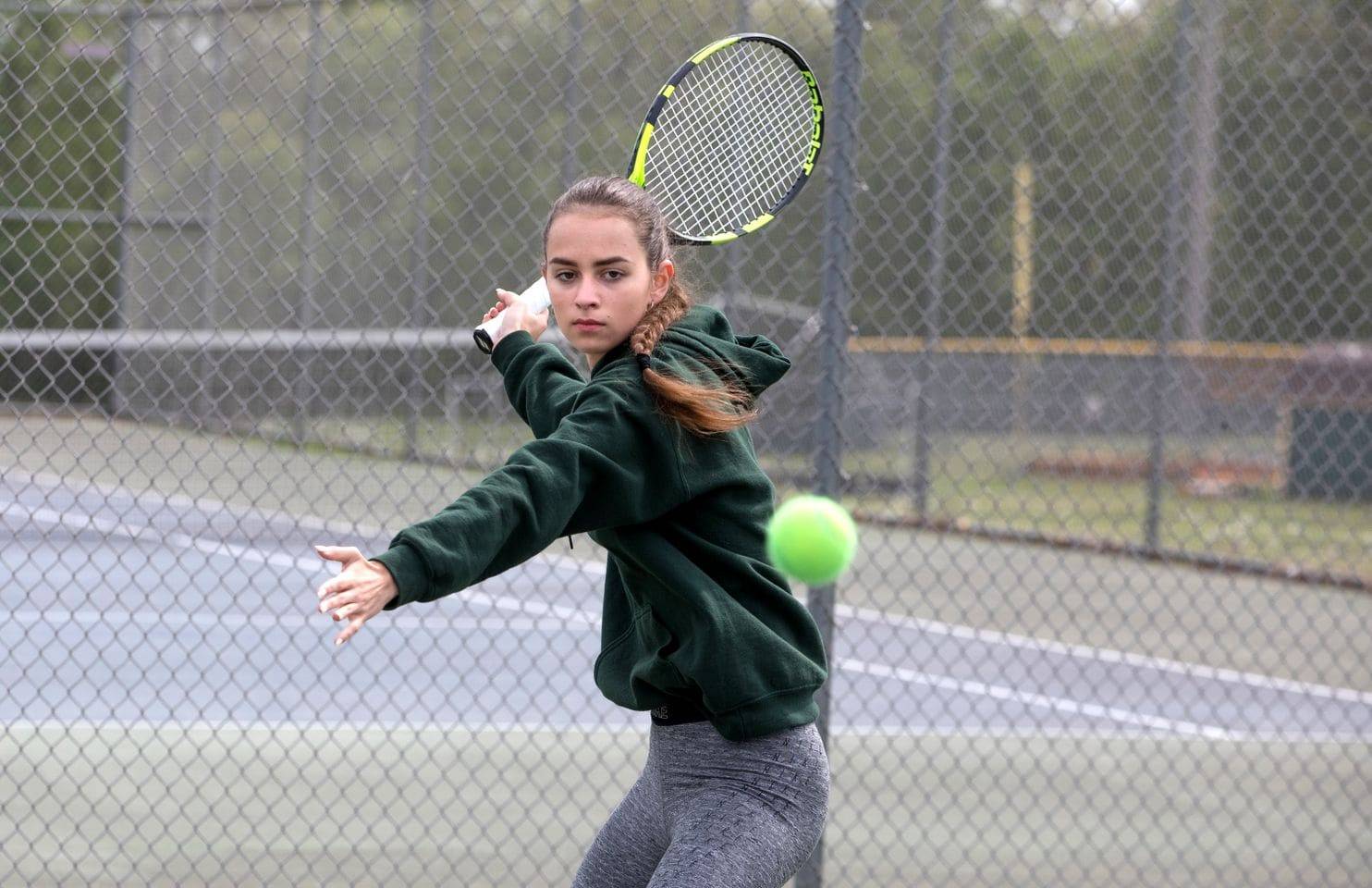 //
---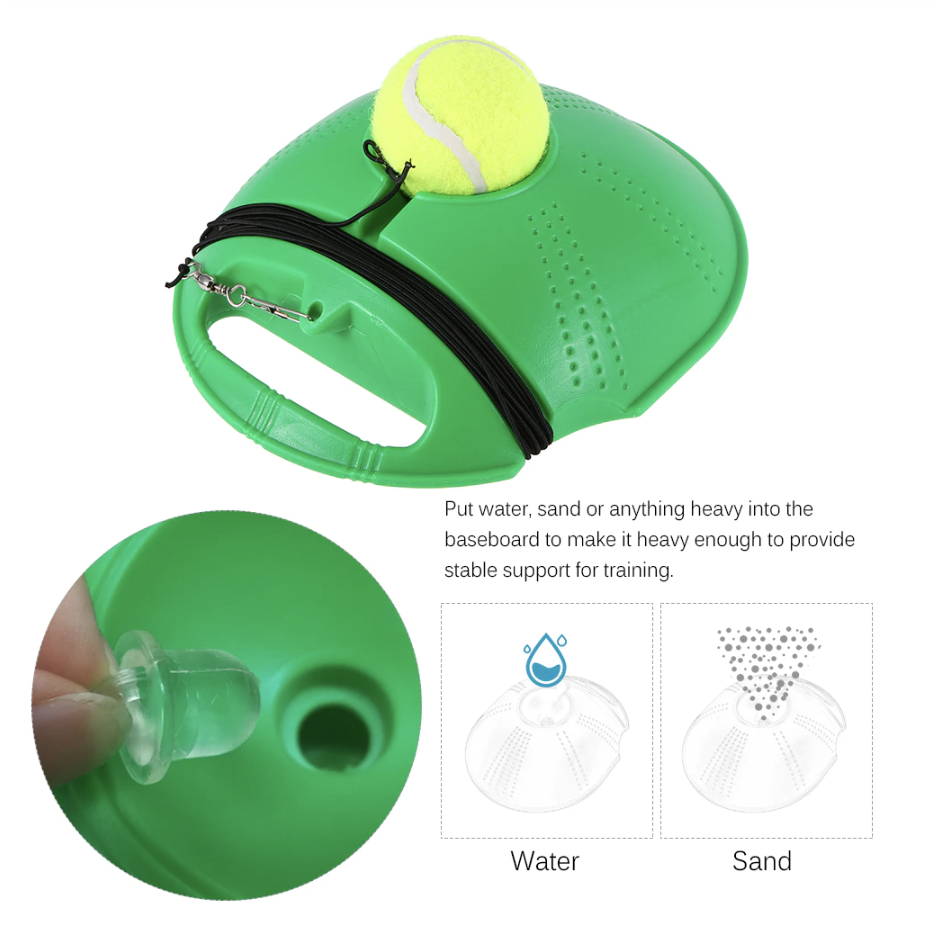 //
---
Elite Trainer Base unit
Kinetic Cord
Tennis ball
//
//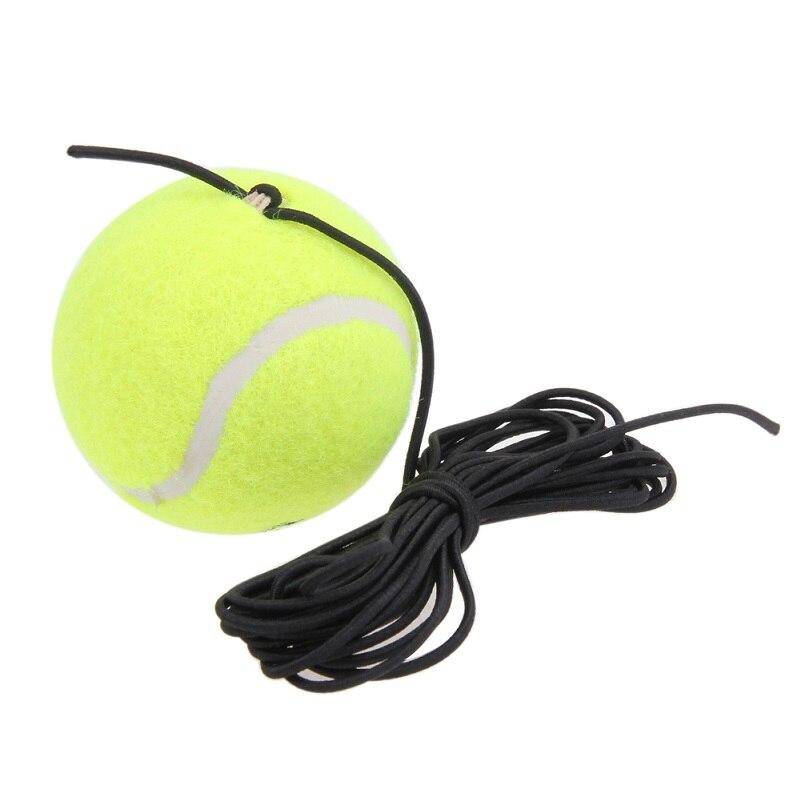 //
---

//